New Logo Revealed for RohuTech as a Brand with the help of Adobe Spark.
It's been a while RohuTech is around and the number of articles published on RohuTech may not be much in quantity but they are definitely some quality content.
We are certain that the quality of the content which we have on RohuTech has helped many information seekers to settle on some really important and authentic solution to their technical queries.
This Diwali, RohuTech with this new logo will emerge as a new and improved version of what it has been and will continue to produce more quality content and help some serious information seekers like you to solve your queries.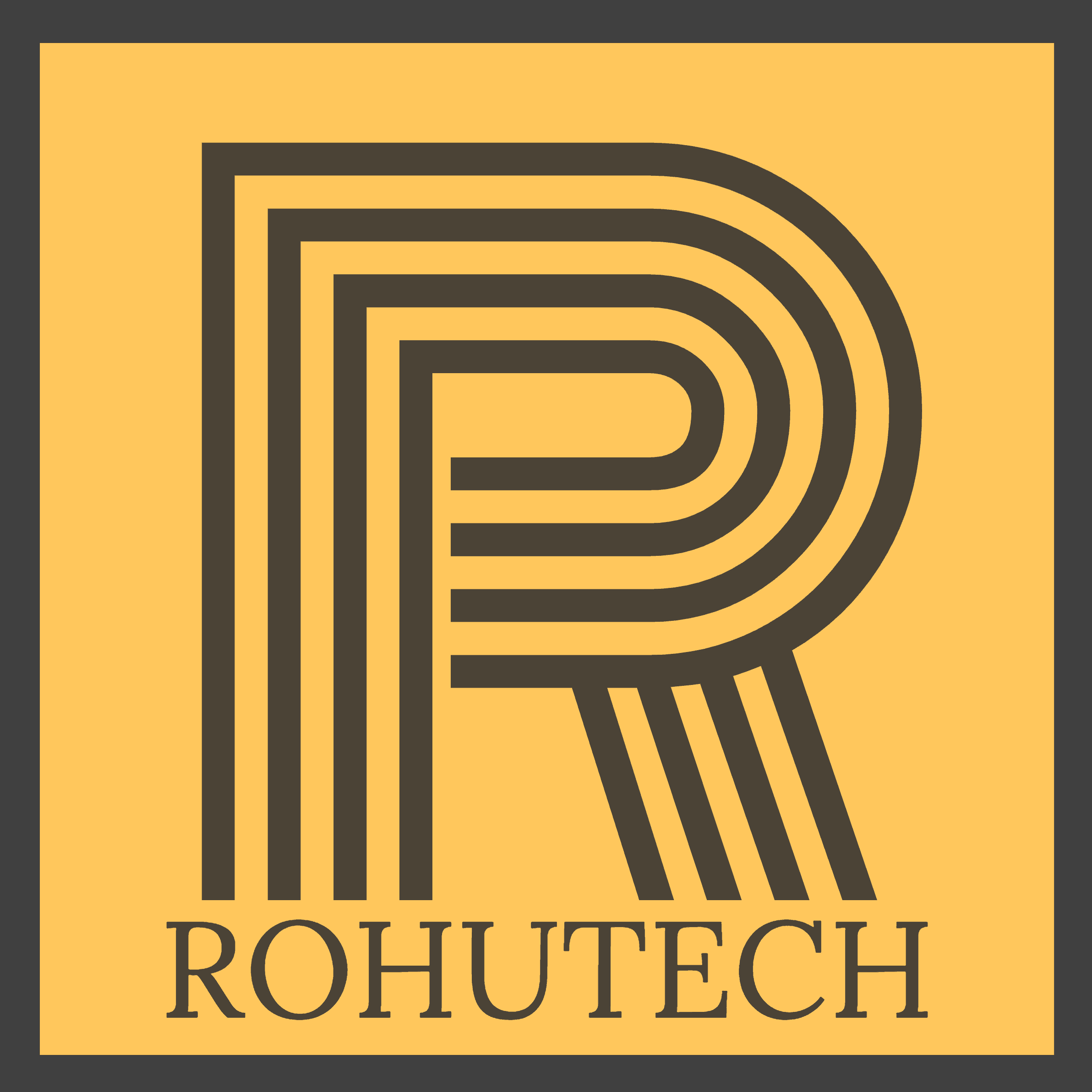 Adobe Spark has some rich templates for all social sites and with all possible sizes for YouTube, Facebook, Instagram, Twitter
Please, Like, Share and Comment – Your feedback is very important to improve the quality of the channel.
If you have not Subscribed to ROHUTECH, subscribe it now – There will be more informational and How-To videos coming on this channel, so stay tuned.
Important Links
Thank you so much for your love and support…